CREATING LIQUIDITY THROUGH SUPERIOR EXECUTION. WE IDENTIFY INVESTMENT OPPORTUNITIES ACROSS ASSET CLASSES AND MARKET SEGMENTS -
NO SITUATION IS TOO BIG OR TOO SMALL FOR US.
Imperial Capital, through its Strategic Liquidity Services Group, has a 25-year track record of successfully helping institutional investors find liquidity in the most illiquid investments within their portfolios. Imperial offers its clients a significant distribution channel, reaching 3,000+ domestic and international institutional investors throughout the world as well as the significant analytical resources of its desk analysis group and a settlements group that specializes in private securities, loans, claims and other types of illiquid investments. Our experience over several industry cycles allows us to provide superior advice and execution certainty to our clients. We have successfully managed to create liquidity for some very illiquid securities by coupling our research capabilities with our understanding of the right audience for these securities:
| | |
| --- | --- |
| Hybrid and Preferred Securities | Trade Claims and Liquidation Trusts |
| Senior Secured, First and Second Lien Debt | Convertible Debt |
| High Yield and Crossover Debt | Preferred Equity |
| Mezzanine and Subordinated Debt | Preferred Equity |
OUR EXTENSIVE CUSTOMER BASE THROUGH A SEASONED SALES FORCE OFFERS ACCESS TO A SIGNIFICANT AND UNIQUE SET OF INVESTORS
Active relationships with 3,000+ institutional investors: family offices, hedge funds, private equity funds, insurance companies, mutual and pension funds
Sophisticated platform adept at developing traditional and unconventional sources of liquidity while minimizing associated market distractions
Dedicated research team with expertise in illiquid securities, loans, and complex capital structures
Seamless transfer of information between parties in a manner designed to preserve confidentiality and anonymity
Experienced closing professionals facilitate the preparation and negotiation of transaction documents and assist clients through the settlement process
Imperial Capital's agency-based, client-focused business model avoids the potential conflicts of extensive proprietary activity
CASE STUDIES: RECENT SUCCESSES: PRIVATE PREFERRED SECURITIES
Holders wanted to reduce exposure in a sensible manner for primary purpose of redeploying capital given the illiquid nature of these investments. Execution required a focused effort by a seasoned capital markets desk to understand the opportunity and present it to a select targeted investor base using a patient, cohesive approach.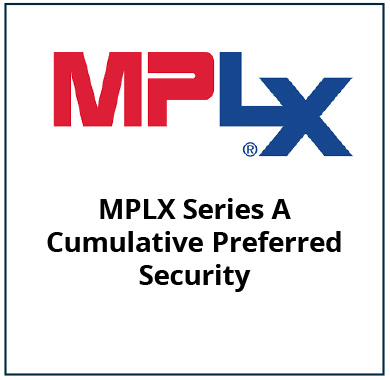 Private Placement/ Club deal issued in 2016
To date, Imperial Capital has traded ~$244mm face value, accounting for ~100% of secondary volume into a diverse group of 12 institutional investors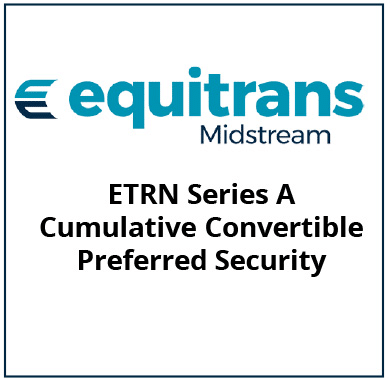 Private Placement/ Club deal issued in 2020
To date, Imperial Capital has traded ~$300mm face value, accounting for ~95% of secondary volume into a diverse group of 15 institutional investors
Imperial Capital, LLC, 10100 Santa Monica Blvd. Suite 2400, Los Angeles, CA 90067