CREATING LIQUIDITY THROUGH SUPERIOR EXECUTION.
Imperial Capital, through its Strategic Liquidity Services Group, has a 25-year track record of successfully helping institutional investors find liquidity in the most illiquid investments within their portfolios. Imperial offers its clients a significant distribution channel, reaching 3,000+ domestic and international institutional investors throughout the world as well as the significant analytical resources of its desk analysis group and a settlements group that specializes in private securities, loans, claims, complex portfolio transactions and other types of illiquid investments. Our experience over several industry cycles allows us to provide superior advice and execution certainty to our clients. We have successfully managed to create liquidity for some very illiquid securities by coupling our research capabilities with our understanding of the right audience for these securities:
LOANS & CLAIMS


Leveraged Loans
Corporate & Bilateral Loans
Distressed Loans
Schuldschein
Liquidation & Legacy Claims


PORTFOLIOS


Strategic & Complex Portfolio Transactions
Liquidity Solutions for PE Secondaries





BONDS


High Yield & Crossover
Convertible Bonds
Mezzanine & Subordinated

EQUITIES


Hybrid & Preferred Preferred & Common Equity
Direct Co-Investments

OUR EXTENSIVE CUSTOMER BASE THROUGH A SEASONED SALES FORCE OFFERS ACCESS TO A SIGNIFICANT AND UNIQUE SET OF INVESTORS
Active relationships with 3,000+ institutional investors: family offices, hedge funds, private equity funds, insurance companies, mutual and pension funds
Sophisticated platform adept at developing traditional and unconventional sources of liquidity while minimizing associated market distractions
Dedicated research team with expertise in illiquid securities, loans, and complex capital structures
Seamless transfer of information between parties in a manner designed to preserve confidentiality and anonymity
Experienced closing professionals facilitate the preparation and negotiation of transaction documents and assist clients through the settlement process
Imperial Capital's agency-based, client-focused business model avoids the potential conflicts of extensive proprietary activity
LIVE SITUATION: METROBANK
Active sell demand in Europe. Identified and sourced buyers in the US to provide immediate liquidity when bonds dropped on funding concerns.  
CASE STUDIES: Select Imperial Capital Projects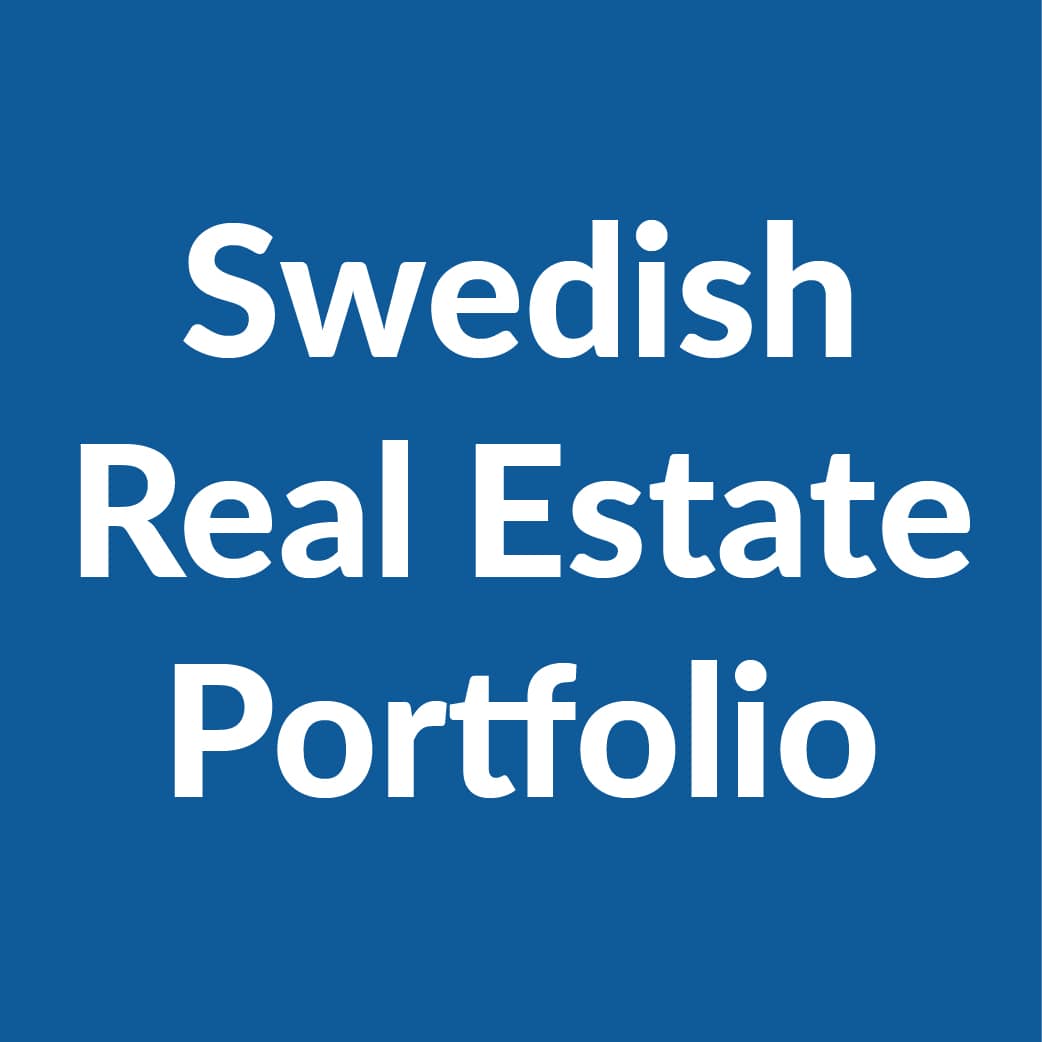 Ran a competitive sales process on behalf of a European bank liquidating a portfolio of assets
Utilized analysts to market the opportunity to 30 different accounts
Worked with the seller to narrow down the list for the best suited counterparty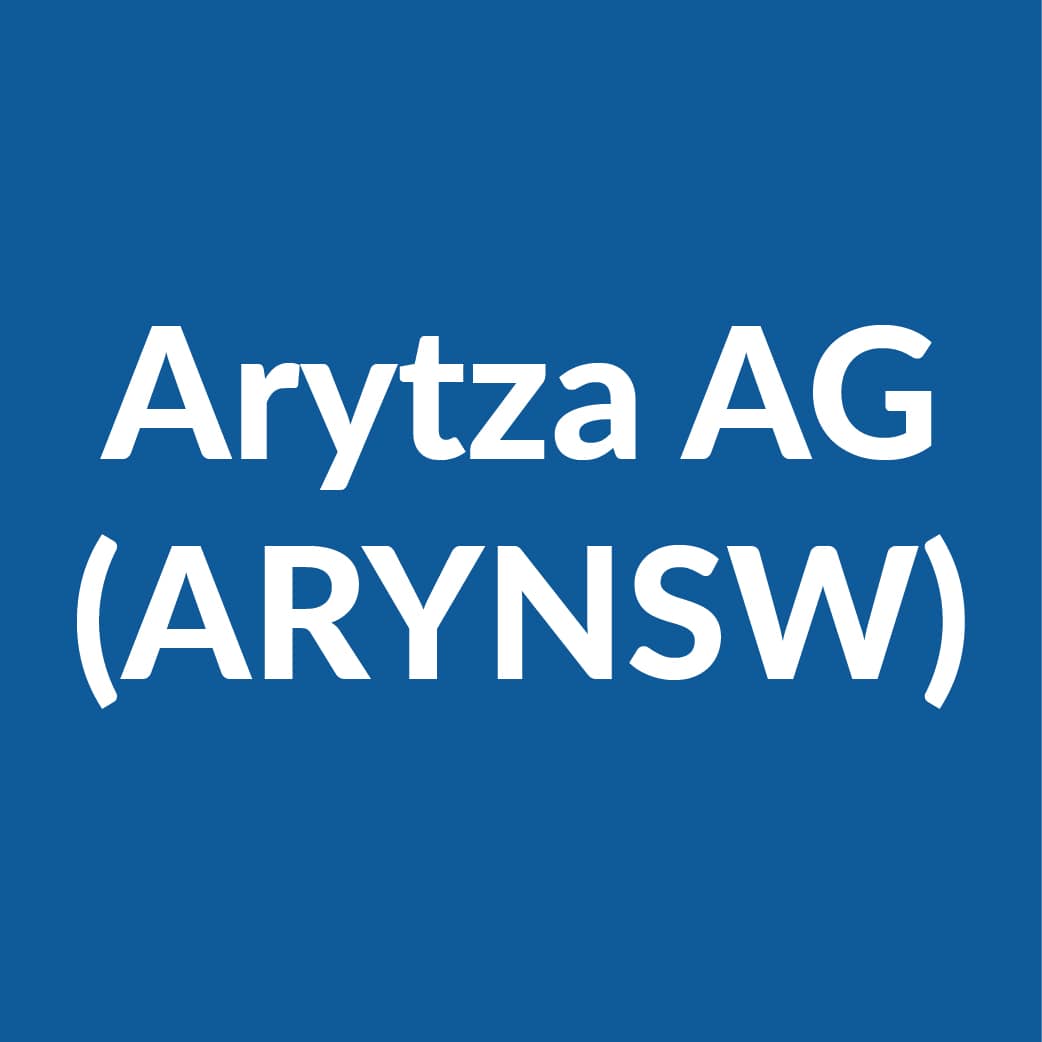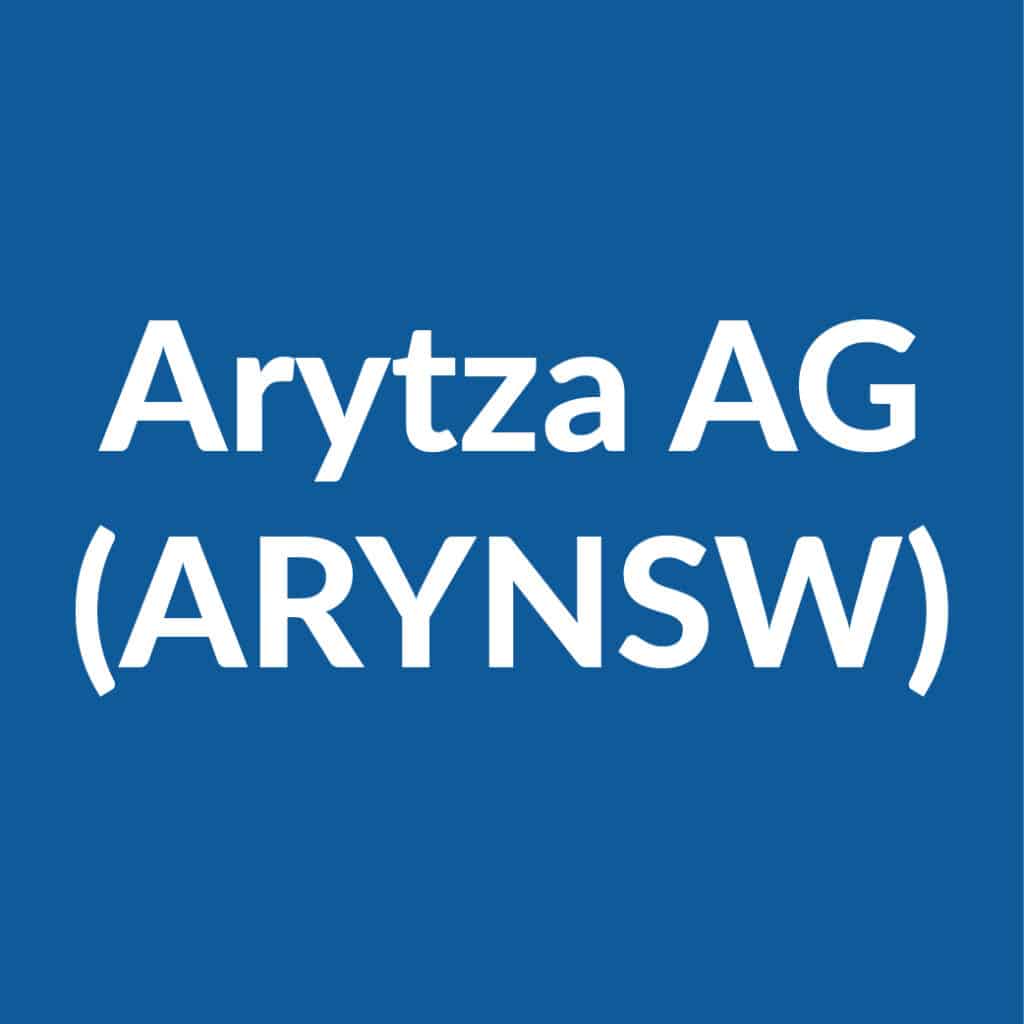 Received inquiry from the seller and completed desk analysis
Connected with US sales force to market to global client base
Worked with the seller to narrow down the list for the best suited counterparty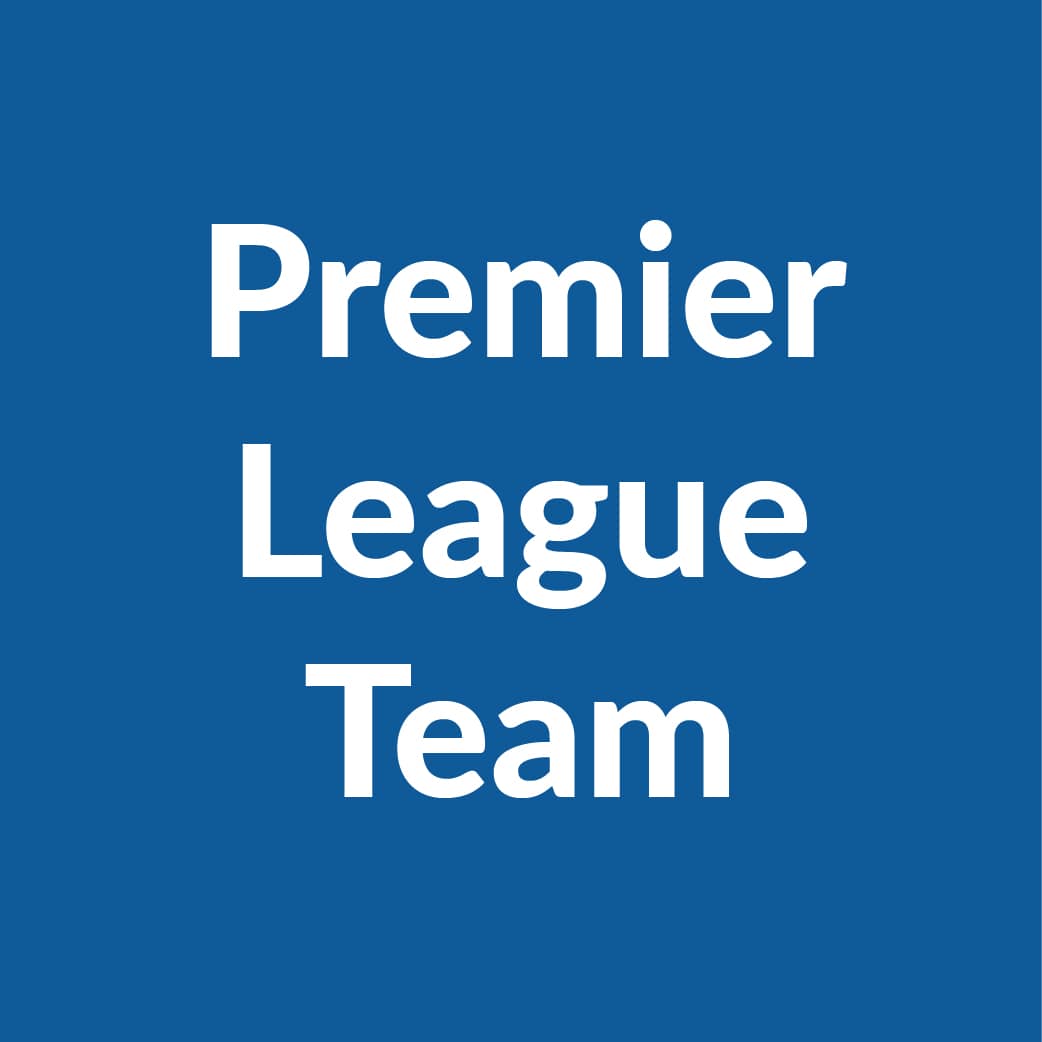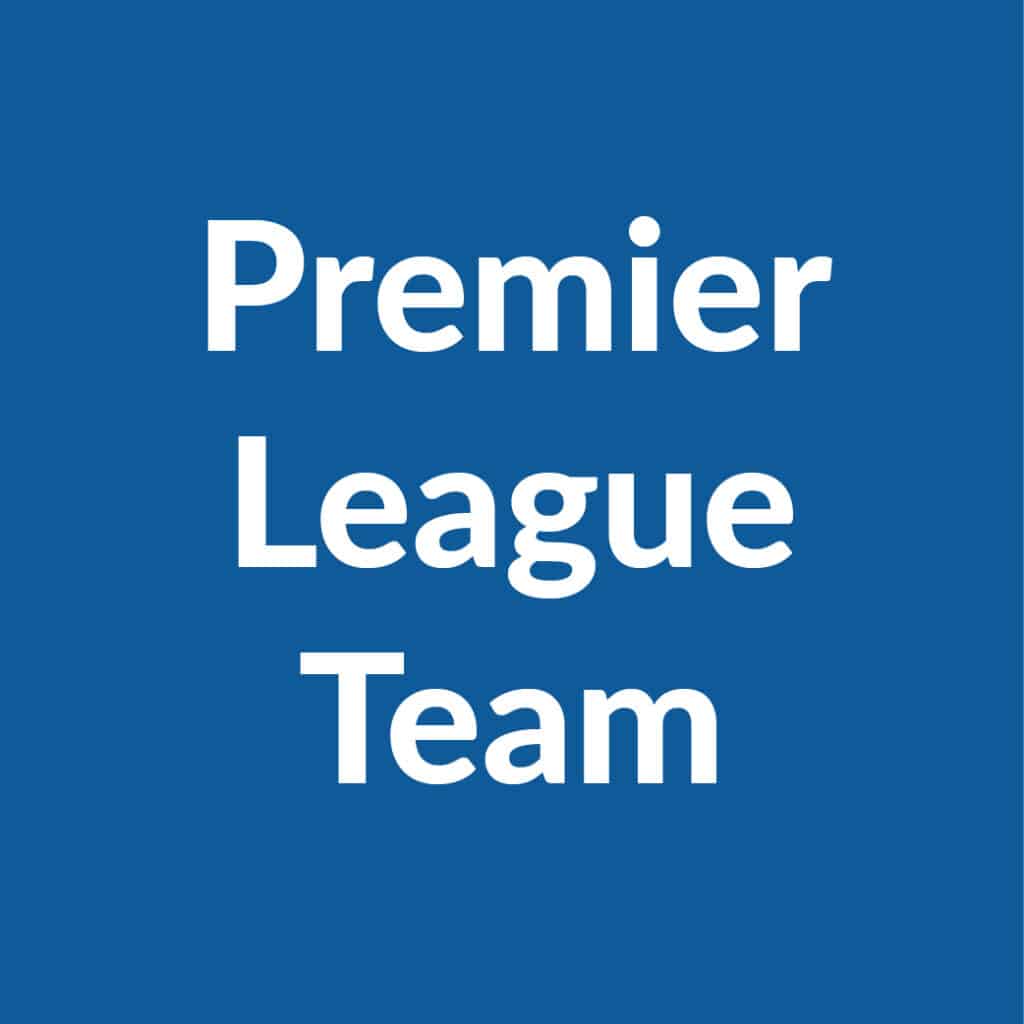 Exclusive mandate from European bank to sell 10% private equity stake
Established 2 month turn around sale process
Imperial Capital (International) LLP
One Eagle Place, 
London SW1Y 6AF