Institutional
Sales & Trading
Our seasoned team of institutional sales & trading professionals meet the demand for a fully-integrated trading platform – driven by a focus on sophisticated analysis– that delivers ideas, execution, and liquidity to the institutional investment community. Our department of 80+ professionals specializes in providing specific and unique insights across the entire capital structure of issuers in the Americas and Europe.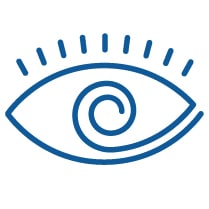 Focused interest in under followed, illiquid situations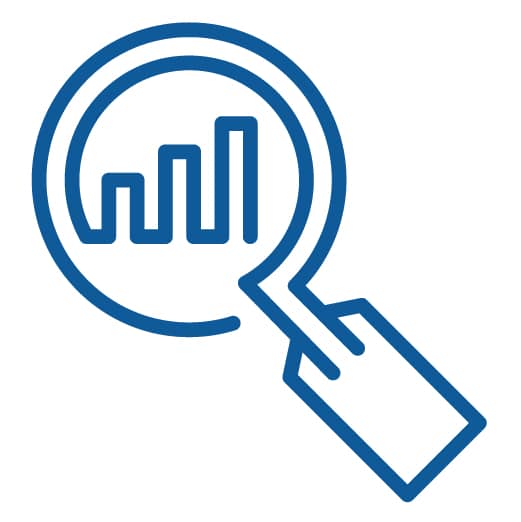 Analyzing Middle Market Leveraged Loans And Stressed Capital Structures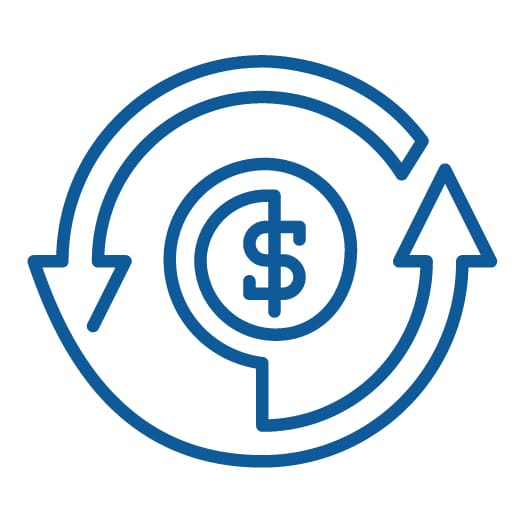 Transacting throughout the entire capital structure
We offer wide-ranging trading capabilities: 
High Yield & Distressed Special Situations
Global network of sales professionals deliver innovative ideas and solutions to institutional investors. Provide expertise across complex debt situations and quality execution in trading.
Bank Loans
Significant experience in loan trading and analysis. Analyze loans of issuers under coverage and one-off special situation analysis of loan structures under pressure or of interest to our customer base, with an emphasis on middle market leveraged loans.
High-Grade Bonds
Provide timely and actionable analysis on investment grade corporate debt of global banks and global insurance companies
Hybrid/Bank Capital Securities
Extensive global knowledge of financial institutions, and specialize not only in trading U.S.-dollar denominated securities, but in other currencies, especially euro (EUR) and sterling (GBP) denominated securities.
Convertible Bonds
Active dealer in the convertible bond marketplace, with an emphasis in busted convertible bonds.
Emerging Markets
Active across the rating spectrum and industries, including quasi-sovereign issuers, LATAM securities, local markets, complex restructurings and event-driven situations.
Structured Products
Provide liquidity and unique sourcing opportunities for investors in securitized products and asset-backed securities
Trade Claims
Provide creditors with solutions to aid in the monetization of claims held against bankrupt or insolvent entities. Our group has a vast array of experience sourcing, selling, performing due diligence, and understanding settlement aspects of trade claim transactions.
Esoteric Private Placements
Specialize in the trading, pricing, distribution and research of illiquid, off-the-run credit products. These products include, but are not limited to, secured and unsecured private placements across the ratings spectrum, 144A's, credit tenant leases, domestic and international project finance & infrastructure bonds, equipment trust certificates, military housing bonds, and illiquid product portfolio liquidations.
Equities
Provide quality execution with value pricing across all equities, ETFs and options.
Reorganized equities
 Trade both listed and over-the-counter public and private equities of companies that have restructured pursuant to Chapter 11 of the U.S. Bankruptcy Code. In addition to trading public reorganized equities, we have extensive expertise in trading private and unlisted equity securities, particularly where the terms and conditions of the securities require special documentation or are subject to special conditions.
Preferred Stock
Expertise in areas of valuation and bankruptcy process offers particular value in helping investors identify opportunities and manage risk.
SPACs
Provide investment opportunities for clients from IPO through deal financing
Event-Driven/Risk Arbitrage
Expert knowledge and deep experience in sophisticated event-driven, arbitrage and special situations.
Experienced legal and operations professionals facilitate the preparation and negotiation of transaction documents and assist clients through the trade settlement and closing process. Our settlement professionals support our Institutional Sales and Trading platform by processing transactions, allocating appropriate client accounts, opening new client accounts, settling trades and satisfying the needs of colleagues and clients across multiple time zones in all major currencies. We take a full-service approach from the point of execution to the finalization of the settlement date. Our clients experience effectiveness in primary and secondary market transactions.
Imperial Capital's desk analysts work alongside our sales and trading team to provide proprietary investment ideas, liquidity and superior execution to institutional clients.
CONTACT THE
SALES AND TRADING TEAM